GUINESS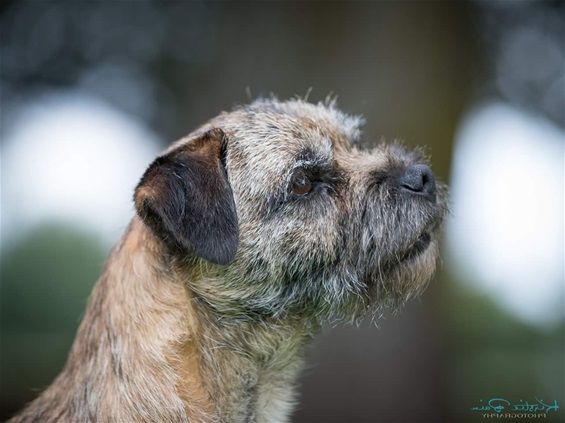 "GUINESS"
RBISS NZ CH. Bohunt Foreign Affair with Otterpond (IMP AUST)
Guiness is our foundation boy here at Otterpond my first Border who has given me a great love for the breed and led to my BT addiction. He is beautiful breed type and has a temperament second to none. As well as being a very successful show dog he is first and foremost my wonderful companion who goes most places with me out and about. Guiness has won many Best of Breed and Group & In Show awards at Championship shows over the years under Allbreeds and Specialist judges. He was also twice Best of Breed at the National Dog Show in the past and short cut for Best in Group finals at both shows. He is now living a well earnt retirement with us at home and is behind most of our Border Terriers today. I owe huge thanks to my friend Gaela Whyte from Bohunt Kennels in Melboure for sending me a great dog to start off our successful Otterpond kennels along with a super little girl Milly NZ CH. Bohunt Game On to start our lines.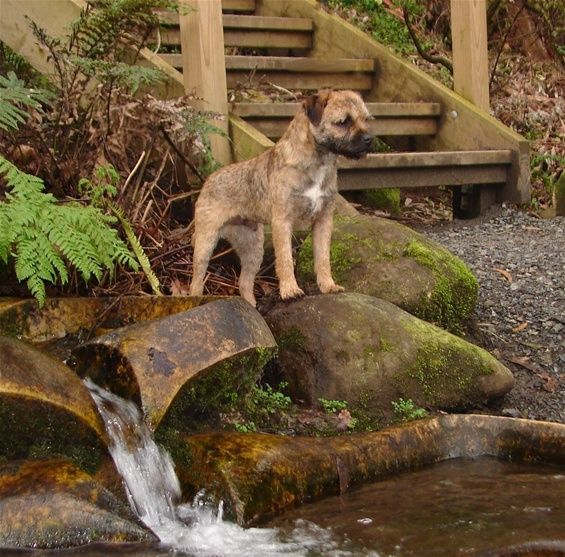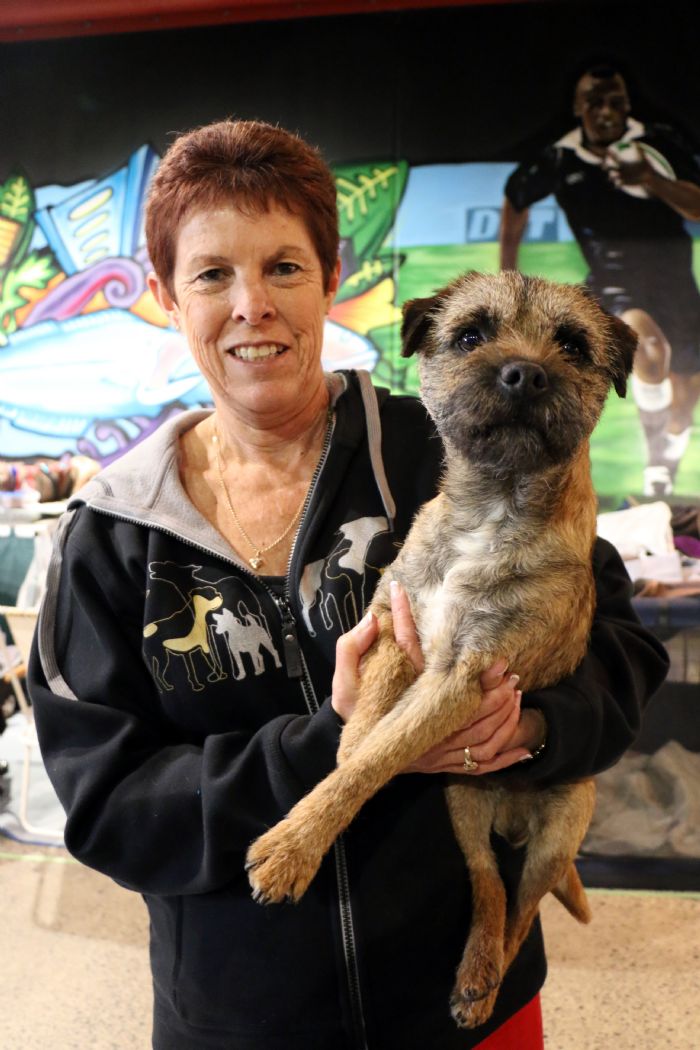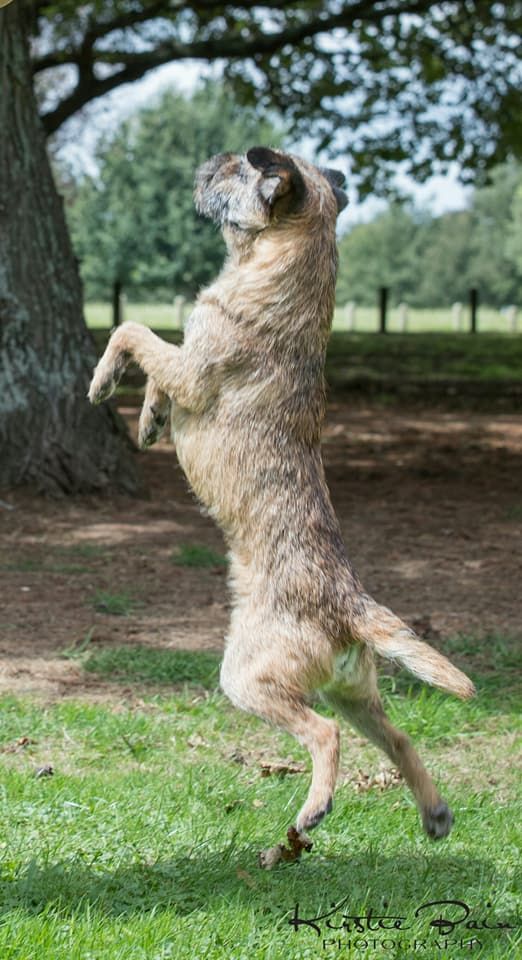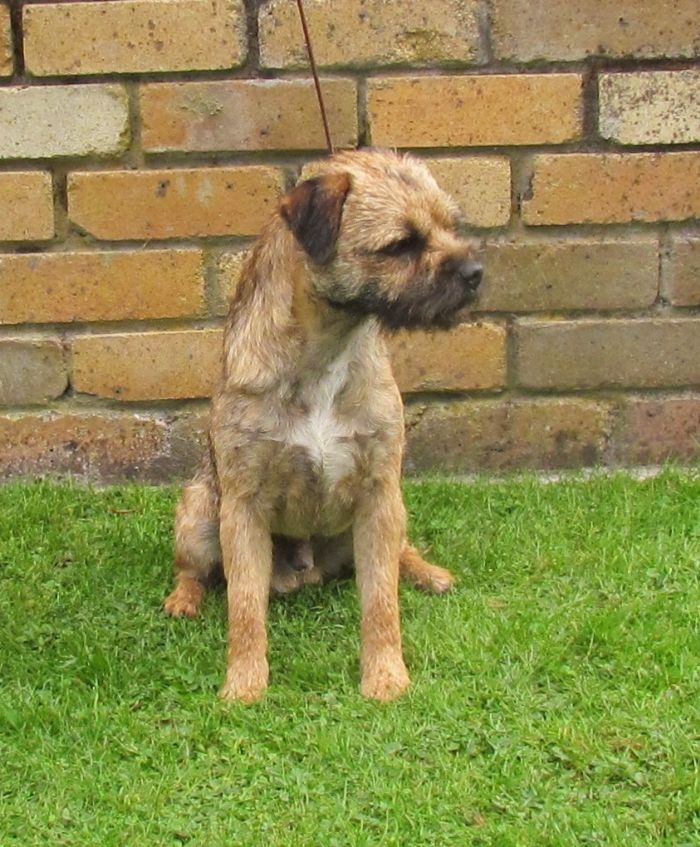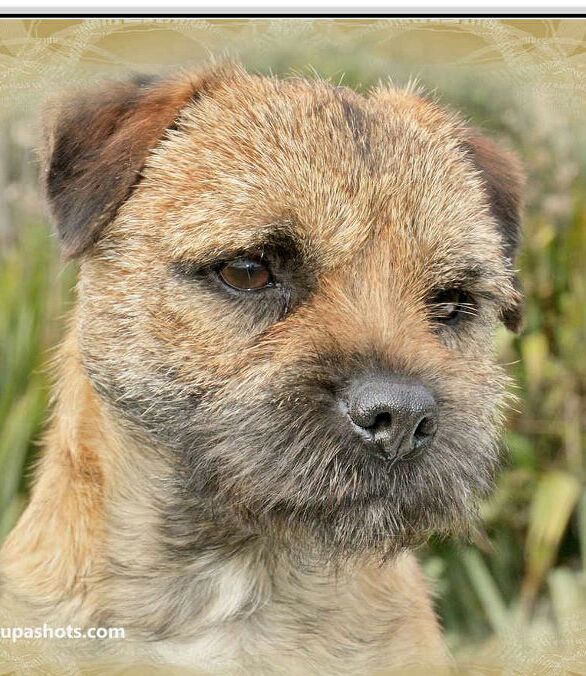 "MILLY"
NZ CH. Bohunt Game On (IMP AUST)
Milly is our foundation girl and together her and Guiness have made a huge contribution to our Otterpond Border Terriers of today.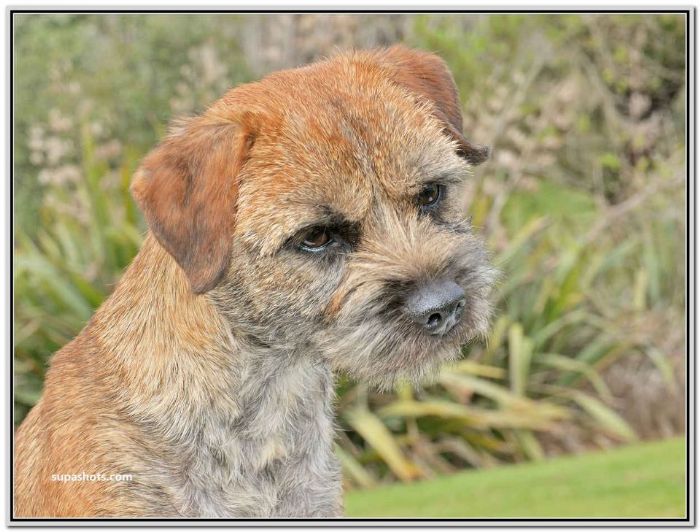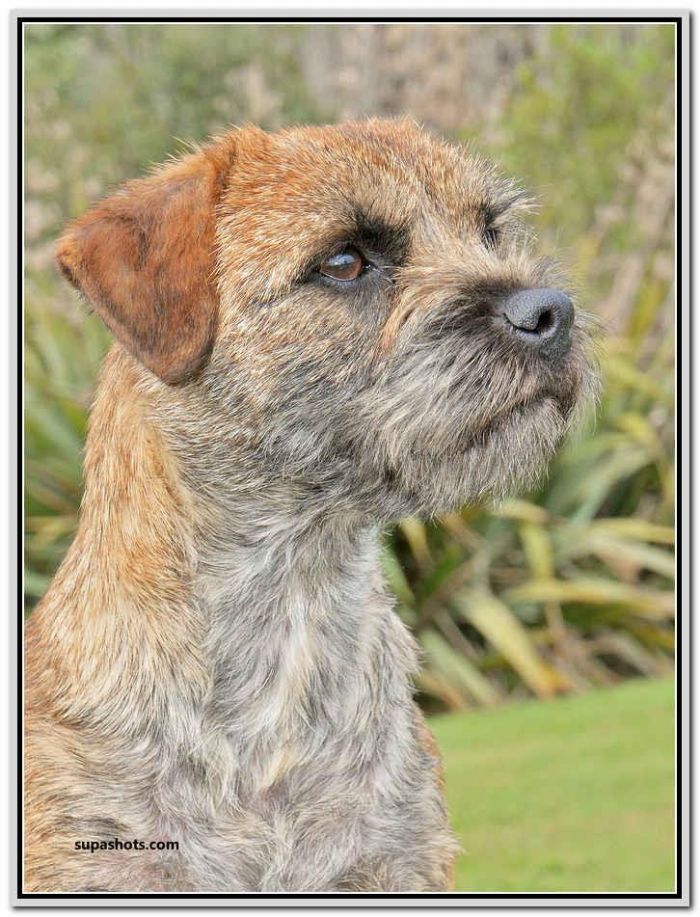 Contact Details
Gloria Geraghty
Cambridge, NZ
Phone : 027 478-0282
Email :
[email protected]